FIRST ON FOX: House Oversight Committee Chairman James Comer will pursue personal and business bank records belonging to Hunter Biden and James Biden as the next step in the House impeachment inquiry against President Biden, Fox News Digital has learned. 
Comer, House Judiciary Committee Chairman Jim Jordan, and House Ways & Means Committee Chairman Jason Smith, who are leading the formal House impeachment inquiry, briefed House Speaker Kevin McCarthy on the status of their probe into Biden's alleged corruption. 
COMER DEMANDS STATE DEPT. EXPLAIN 'SUDDEN' DECISIONS LEADING TO FIRING OF UKRAINIAN PROSECUTOR PROBING BURISMA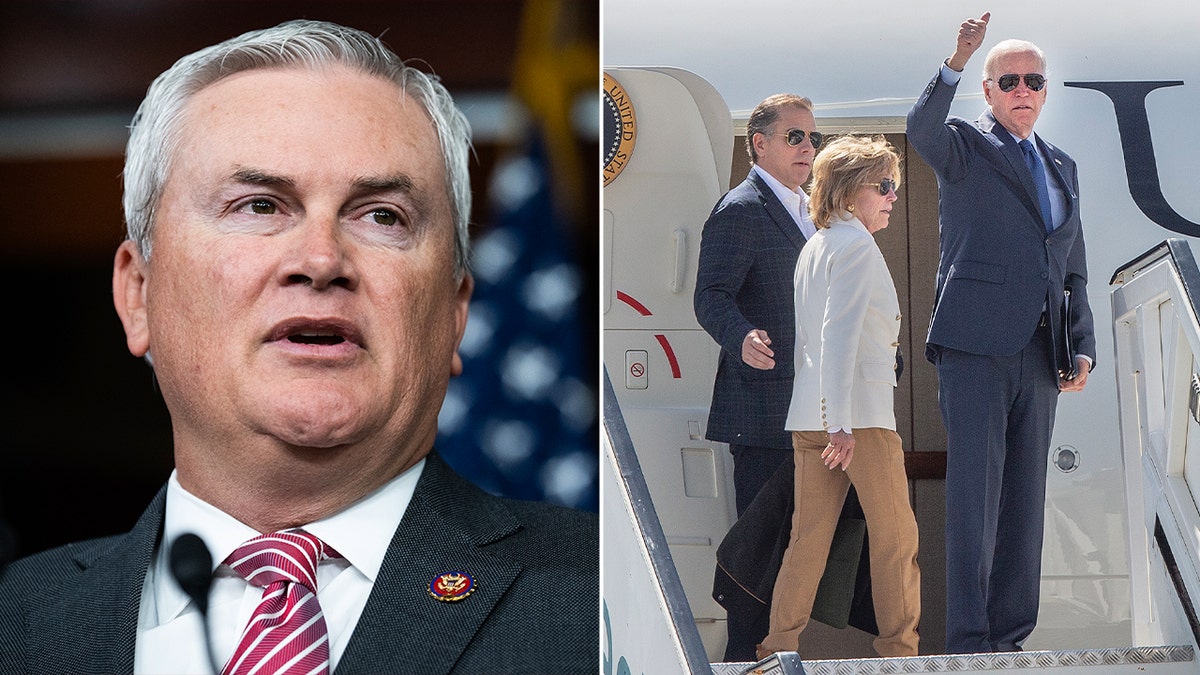 During the meeting Thursday morning, Comer, R-Ky., laid out House Republicans' findings since July related to the president's alleged involvement in his family's business dealings, and next steps in their investigation. 
A source familiar told Fox News Digital that Comer will now pursue bank records from the personal and business accounts belonging to the president's son Hunter and his brother, James. 
The source said Comer will also seek additional transcribed interviews with Hunter Biden business associates, including Eric Schwerin and Rob Walker. 
DEVON ARCHER: HUNTER BIDEN, BURISMA EXECS 'CALLED DC' TO GET UKRAINIAN PROSECUTOR FIRED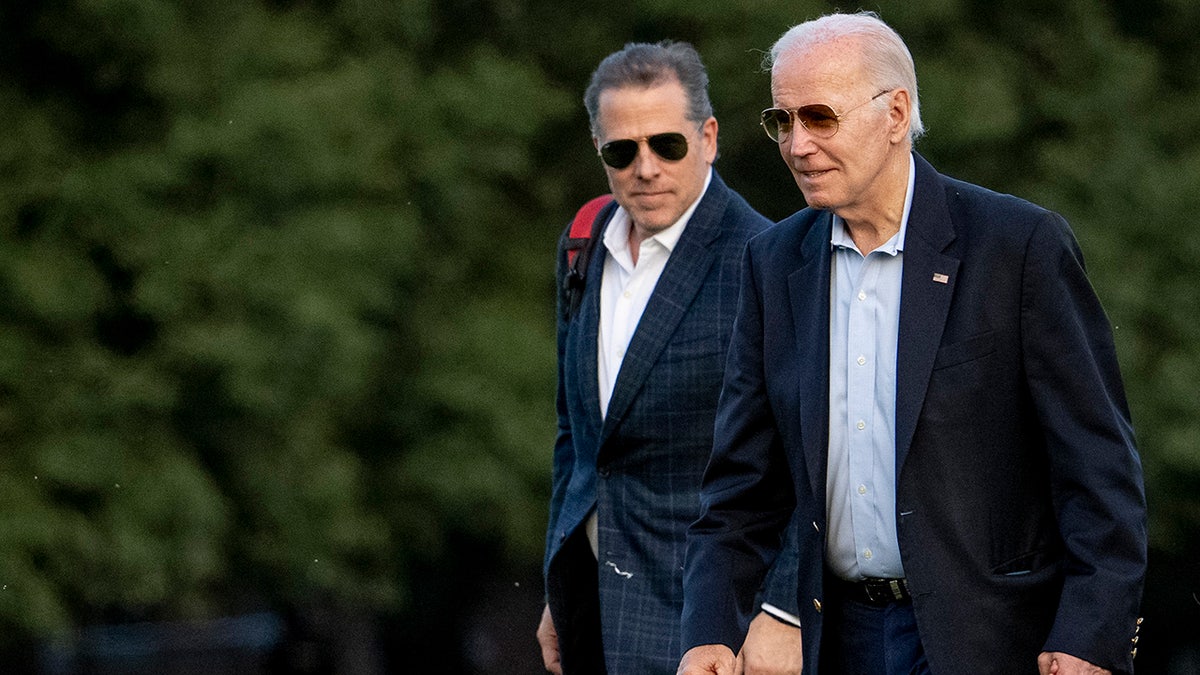 The source also told Fox News Digital that the House Oversight Committee could hold a public hearing related to the investigation in the coming weeks, but a witness for that expected hearing has not yet been decided. 
Since July, the committee took a transcribed interview from Hunter Biden's business associate Devon Archer, who claimed then-Vice President Joe Biden was "the brand" Hunter sold around the world to foreign business partners. Archer also testified that Biden joined conference calls with Hunter's business partners and attended business dinners with his son's foreign associates in Washington D.C. 
HOUSE GOP RELEASE BANK RECORDS ON HUNTER BIDEN PAYMENTS FROM RUSSIAN, KAZAKH OLIGARCHS, TOTAL CLEARS $20M
Also this summer, Comer released the third bank records memo, revealing that the Biden family and their business associates received millions of dollars from oligarchs in Russia, Ukraine and Kazahkstan during the Obama administration. Those records revealed the family received more than $20 million from these business arrangements during that time period.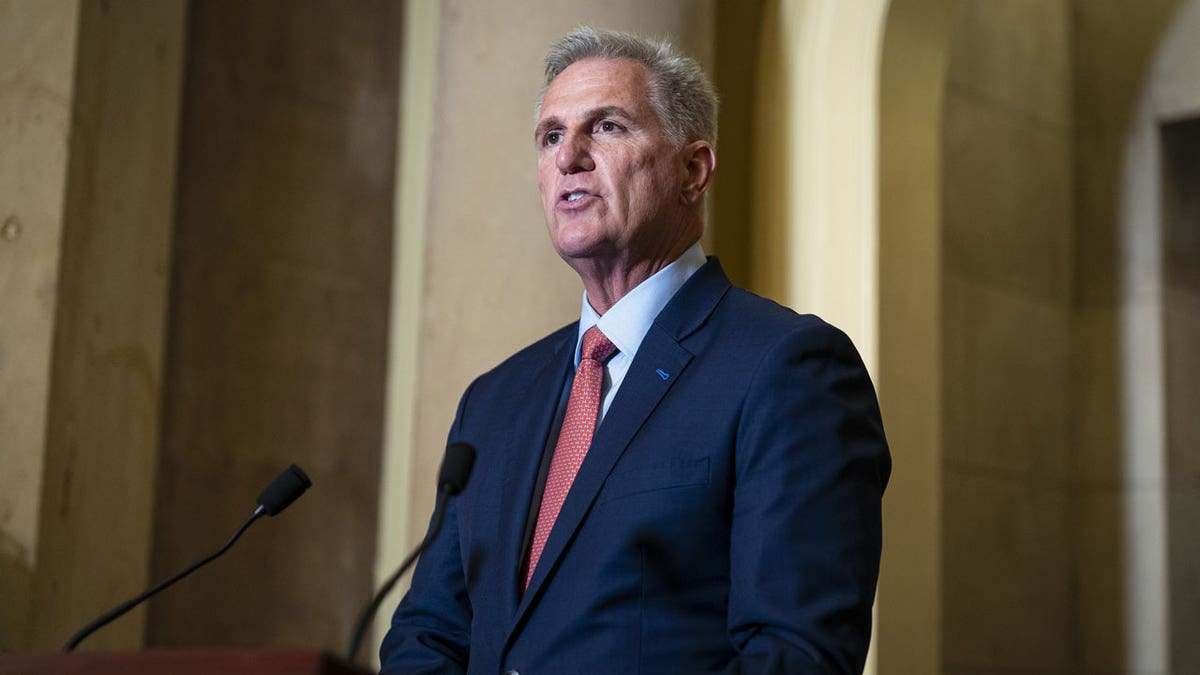 Comer has also sought information from the National Archives related to the Biden family's alleged misuse of Air Force Two, and all unredacted documents in which Biden used a pseudonym—Robin Ware—to communicate with his son Hunter Biden. 
WITNESS SAYS JOE BIDEN TALKED TO HUNTER'S BUSINESS ASSOCIATES; GOP SEES SMOKING GUN, DEMS DOWNPLAY
More broadly, Comer, Jordan and Smith have interviewed whistleblowers who allege politics influenced all prosecutorial decisions throughout the Justice Department's years-long federal investigation into Hunter Biden. Those allegations led to Attorney General Merrick Garland granting U.S. Attorney from Delaware David Weiss—who has been leading the probe—special counsel authority. 
Meanwhile, earlier this week, Comer sought information from Secretary of State Antony Blinken on the "sudden foreign policy decisions" during the Obama administration that led to the dismissal of the Ukrainian prosecutor investigating Burisma Holdings while Hunter Biden sat on the board of the company.
The State Department has not yet turned over those records. 
The White House maintains that President Biden was "never in business with his son."