Lawmakers in both the House and Senate are pushing back on a progressive Biden administration labor policy.
A bipartisan group of two senators and two House members introduced legislation known as a Congressional Review Act (CRA), which is aimed at repealing the National Labor Relations Board's (NLRB) new joint employer rule policy.
Under the rule change, companies are liable in addition to their franchisees for workplace policies like union contracts, payroll and other measures. It's set to take effect Dec. 26.
Sens. Joe Manchin, D-W.Va., and Bill Cassidy, R-La., lead the repeal effort in the upper chamber while Rep. John James, R-Mich., and Education and the Workforce Committee Chair Virginia Foxx, R-N.C., pushed it in the House.
UAW STRIKE: BIDEN HAS STARTED WAR DEMOCRATS CAN'T WIN. IT'S GREEN VS UNIONS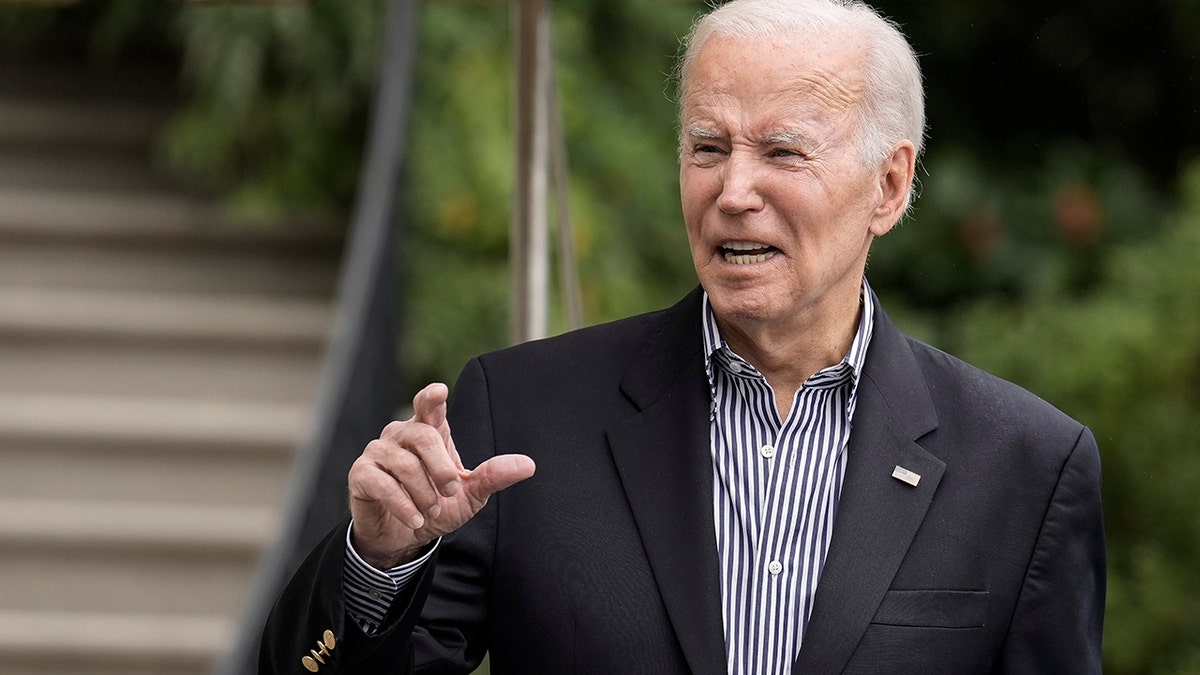 Michigan already struggles to attract new business, and people are fleeing our state in mass because the experiment of unleashing broken leftist policies against our businesses has not worked – no surprise," James said.
"We should help small businesses grow, create good-paying jobs, and give people the opportunities to succeed. And overturning the Biden joint employer rule is a first step in the right direction."
NEVADA'S POWERFUL CULINARY UNION SAYS MEMBERS WERE 'VICIOUSLY ATTACKED' BY SANDERS' SUPPORTERS
Foxx said the Biden administration's updated policy "means higher costs for consumers and fewer jobs for workers," and Cassidy said it "undermines the franchise model that has empowered those underrepresented in the business community."
Manchin, meanwhile, called for Republicans and his fellow Democrats to vote for their resolution.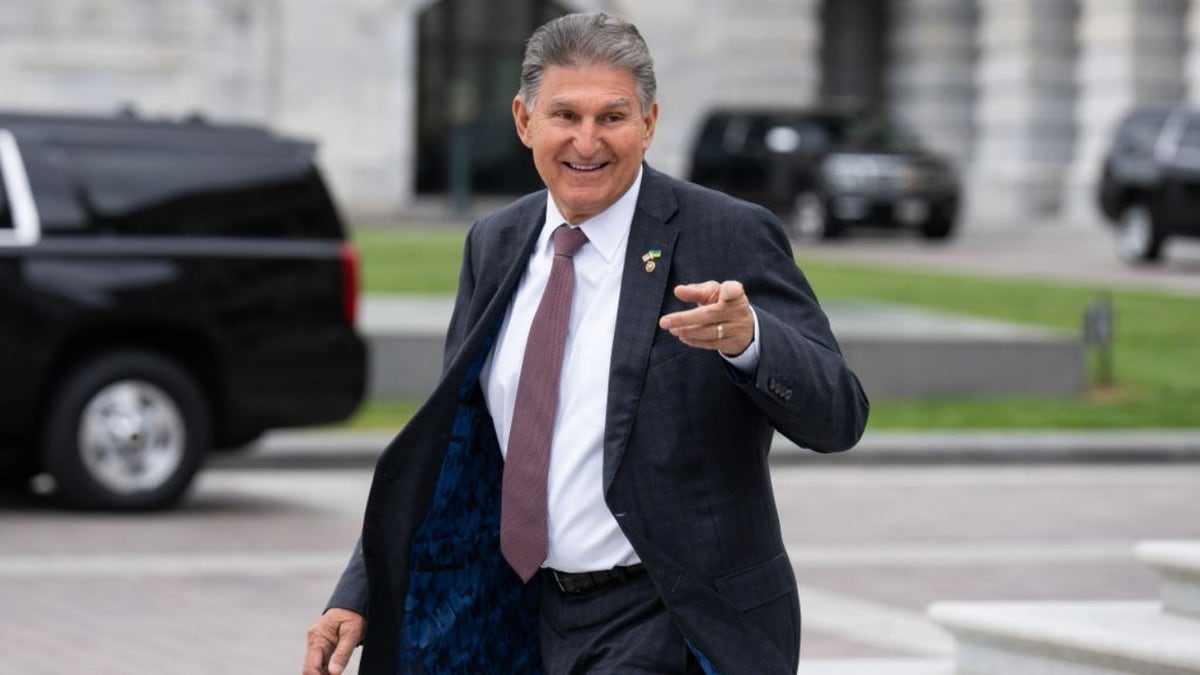 "The franchise system has been a vital driver of entrepreneurship and economic growth across the country. However, the Biden administration has once again failed to prioritize America's best interests by inflicting more regulations and red tape on our small businesses," said Manchin. 
This Congress has used CRAs to attack several key Biden administration policies, including President Biden's student loan forgiveness plan.
UNION BOSS DISCUSSES PLANS TO SUPPORT DEMOCRATS WHO HAVE 'OPPORTUNITY TO WIN,' SAYS GOP LACKS 'CREDIBILITY'
Each has been met with a Biden veto, however, and none have had the votes to override him.
The Thursday CRA also has the support of House GOP leadership – in particular, Speaker Mike Johnson, R-La.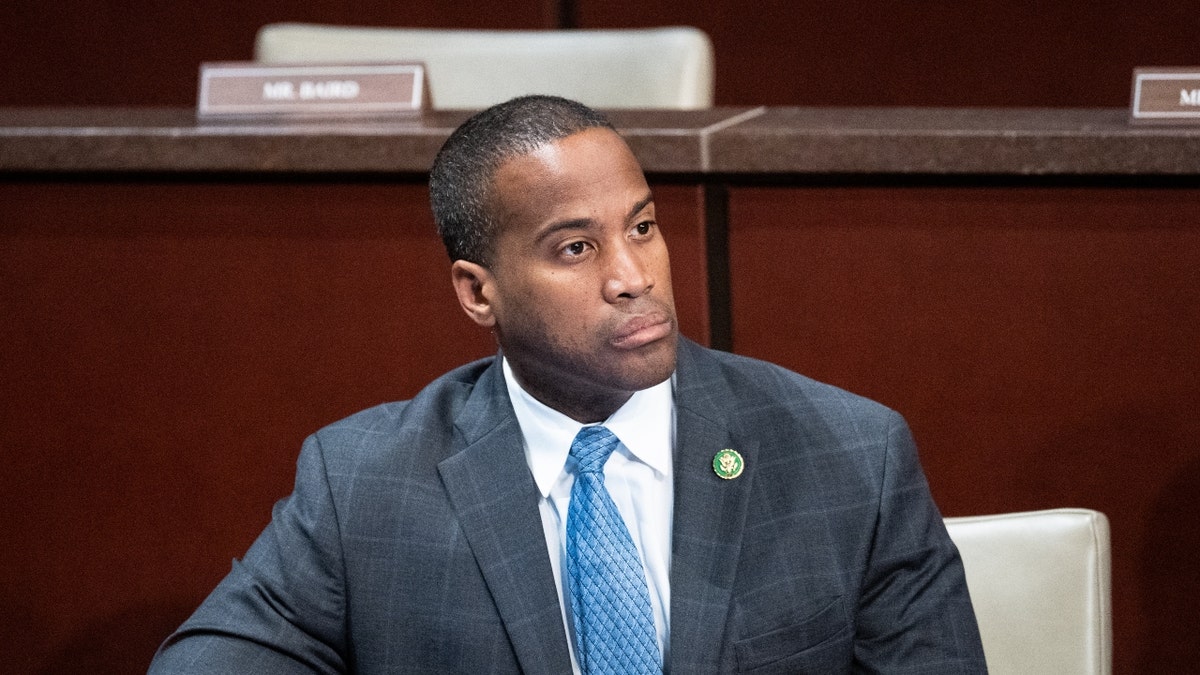 CLICK TO GET THE FOX NEWS APP
"Unfortunately, the Biden administration and partisan NLRB bureaucrats are pushing a job-killing joint employer rule that is making the American Dream harder to reach," Johnson said in a statement. "This rule is an attack on Main Street America as it will destroy countless livelihoods. It will leave small business owners and working Americans with less freedom and less autonomy to run their own businesses and lives."
Groups like the U.S. Chamber of Commerce and the National Retail Federation also backed the resolution. Chamber of Commerce official Glenn Spencer said the Biden policy "will create chaos and more legal confusion that will harm both employers and workers and will have collateral damage across a range of businesses and the U.S. economy."