A North Carolina Democratic legislator won't seek reelection to the state Senate next year after recent redistricting by the Republican-controlled General Assembly places her residence in a heavily GOP district where a Republican incumbent also lives.
But Sen. Natasha Marcus of Mecklenburg County told WFAE-FM that instead, she's considering a run for statewide office, although she didn't say which one. Candidate filing begins Dec. 4 for the 2024 elections.
The state Senate map enacted last month puts Marcus and Republican Sen. Vickie Sawyer of Iredell County in the same 41st Senate District north of Charlotte. The North Carolina Constitution says someone must live in the district for which they seek to represent.
NC DEMOCRAT FOREGOES RE-ELECTION OVER ALLEGED GOP GRIDLOCK: 'WORSE THAN A DENTAL APPOINTMENT'
The redistricting did create another Senate district in northwest and central Charlotte that appears overwhelmingly favorable to Democrats and for which Marcus could run for if she moved there.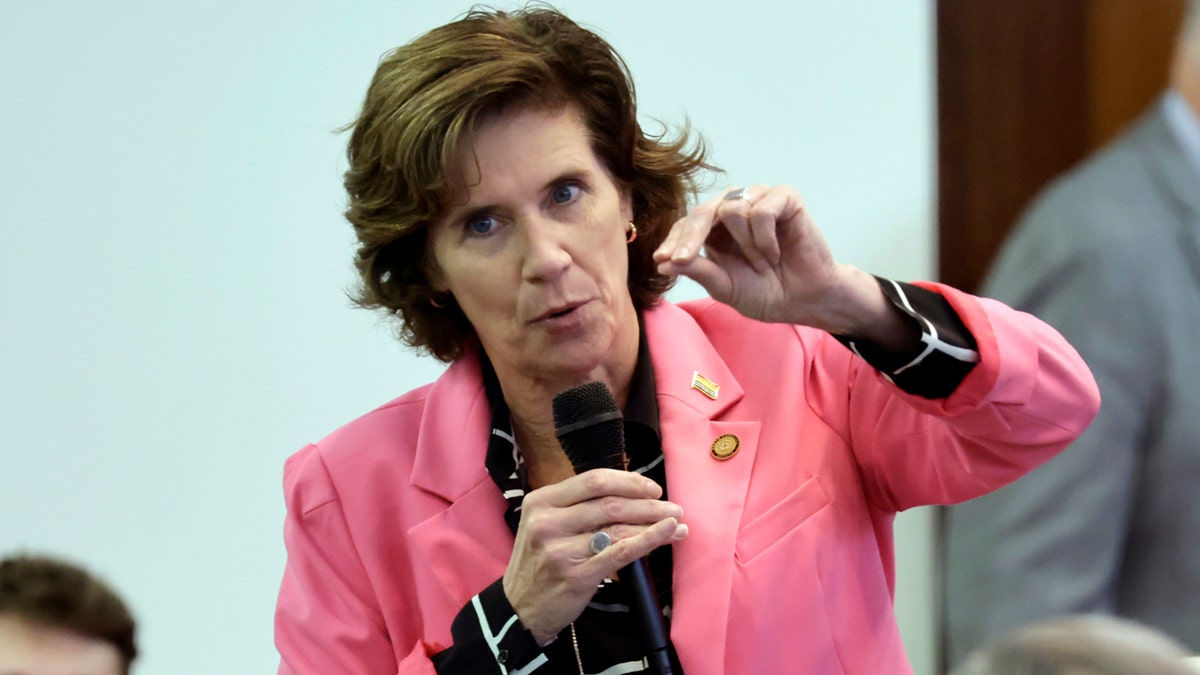 Legislative colleagues "definitely emphasized this idea of we can't let them win, we can't let them do this to you and kick you out and make you leave the Senate," Marcus said.
But Marcus decided against another Senate run, saying in part she didn't want to leave her home in Davidson, where she raised her children. Marcus, in her third two-year term, has been a frequent critic of Republican policies such as additional restrictions on abortion and voting during debate in the Senate, where Republicans hold a narrow veto-proof majority. Marcus could also consider running for a politically competitive open House seat in northern Mecklenburg County.
CLICK HERE TO GET THE FOX NEWS APP
The Senate map also put incumbent Democrats Lisa Grafstein and Jay Chaudhuri in the same Wake County district. But Grafstein, in her first term, announced that she would run for a different Senate seat in the county.