An ex-convict lawyer filed a lawsuit seeking to block former President Donald Trump from appearing on California primary ballots on Monday.
Civil rights attorney Stephen Yagman's lawsuit echoes attempts to push Trump from the ballot across the country, using the same argument that Trump's candidacy violates the 14th Amendment clause prohibiting candidates who have "engaged in insurrection or rebellion."
"There is only one issue that would need to be litigated potentially and that issue is did Trump engage in insurrection or rebellion," Yagman told the Los Angeles Times. "I think the answer to that question for anyone who has eyesight is that he did."
The lawsuit specifically targets California Secretary of State Shirley Weber, who oversees the state's elections.
ATTEMPT TO BAR TRUMP FROM 2024 BALLOT GAINS STEAM DESPITE 'DUBIOUS' AND 'DANGEROUS' LEGAL ARGUMENTS: EXPERTS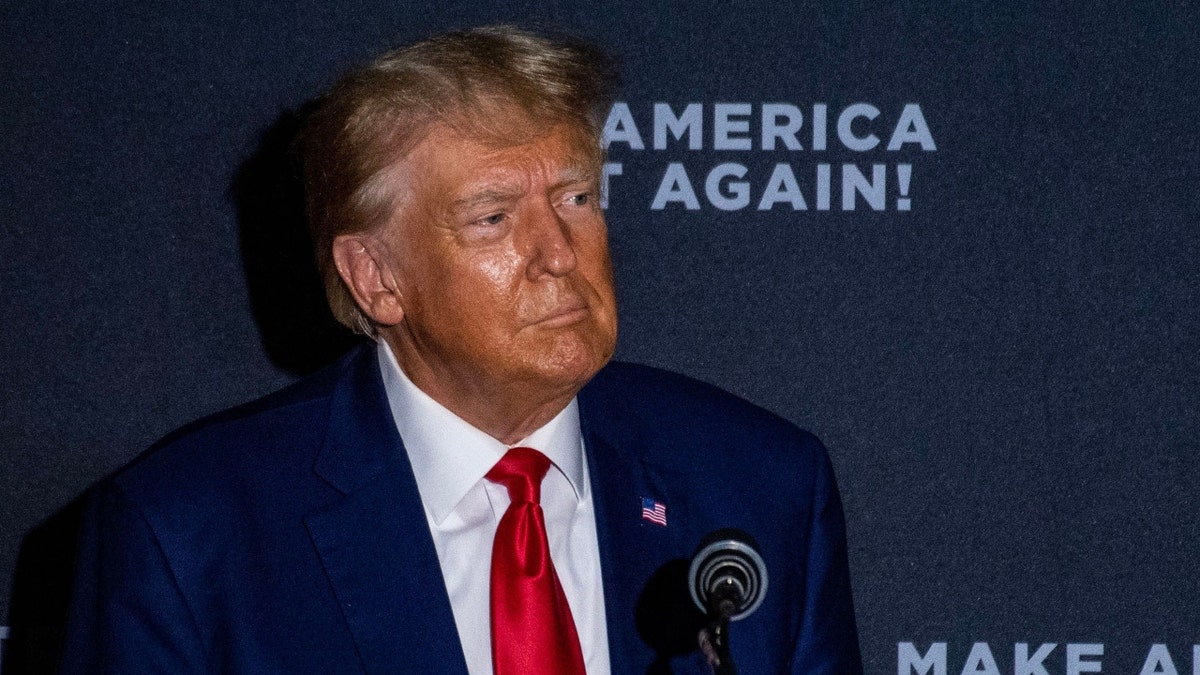 Yagman has his own checkered history with the law, having been convicted on tax evasion, bankruptcy fraud and money laundering charges in 2007. He served 29 months in prison and was disbarred, only to later recover his law license.
Trump opponents have used the same argument in ballot lawsuits in Colorado, Florida and elsewhere. A Florida judge dismissed the move last month, but litigation in other states is ongoing. 
PUSH TO BLOCK TRUMP FROM NEW HAMPSHIRE BALLOT RECEIVED BY STATE GOP LEADERS
The Trump campaign has stated there is "no legal basis" to use the 14th Amendment to prevent Trump from appearing on the 2024 presidential ballot, accusing those pushing the effort of using "lawfare" to withhold choices from voters.
"The people who are pursuing this absurd conspiracy theory and political attack on President Trump are stretching the law beyond recognition much like the political prosecutors in New York, Georgia and D.C. There is no legal basis for this effort except in the minds of those who are pushing it," a campaign spokesman told Fox News Digital last week.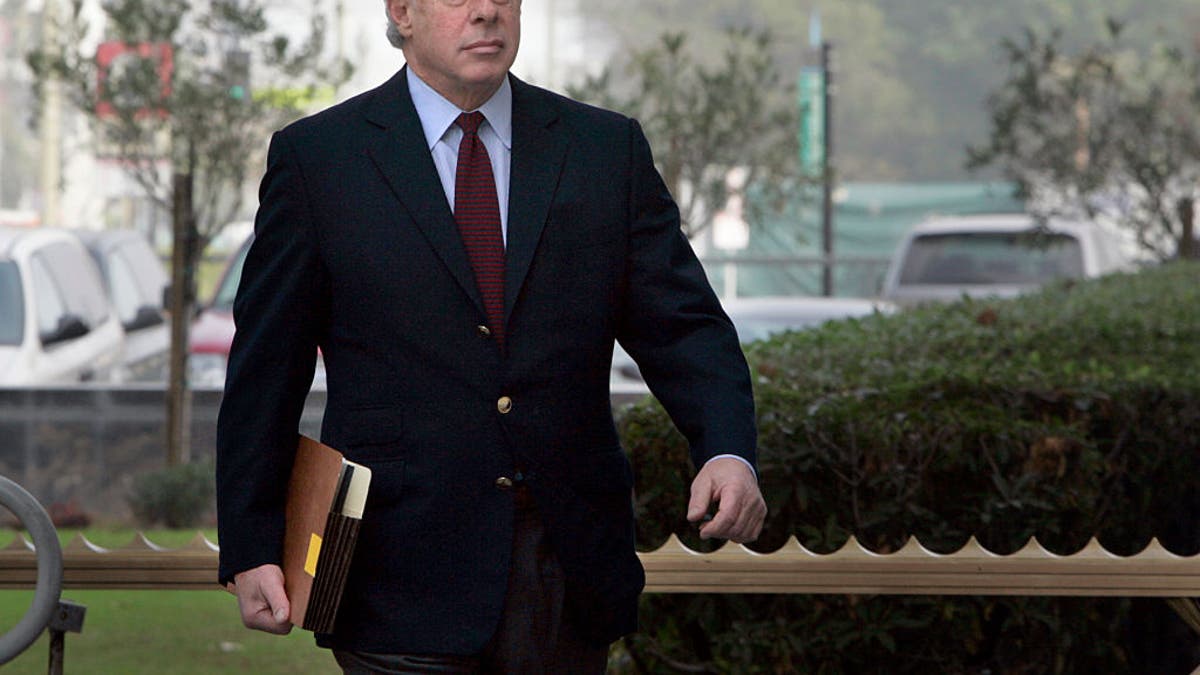 Some legal experts have also argued that the clause can't be used against Trump. George Washington University law professor Jonathan Turley said last week that there "are good faith arguments in favor of this claim," but he views the theory as "not simply dubious but dangerous."
TRUMP'S POST-MUG SHOT FUNDRAISING HAUL
"The amendment was written to deal with those who engage in an actual rebellion causing hundreds of thousands of deaths," Turley said. "Advocates would extend the reference to 'insurrection or rebellion' to include unsupported claims and challenges involving election fraud."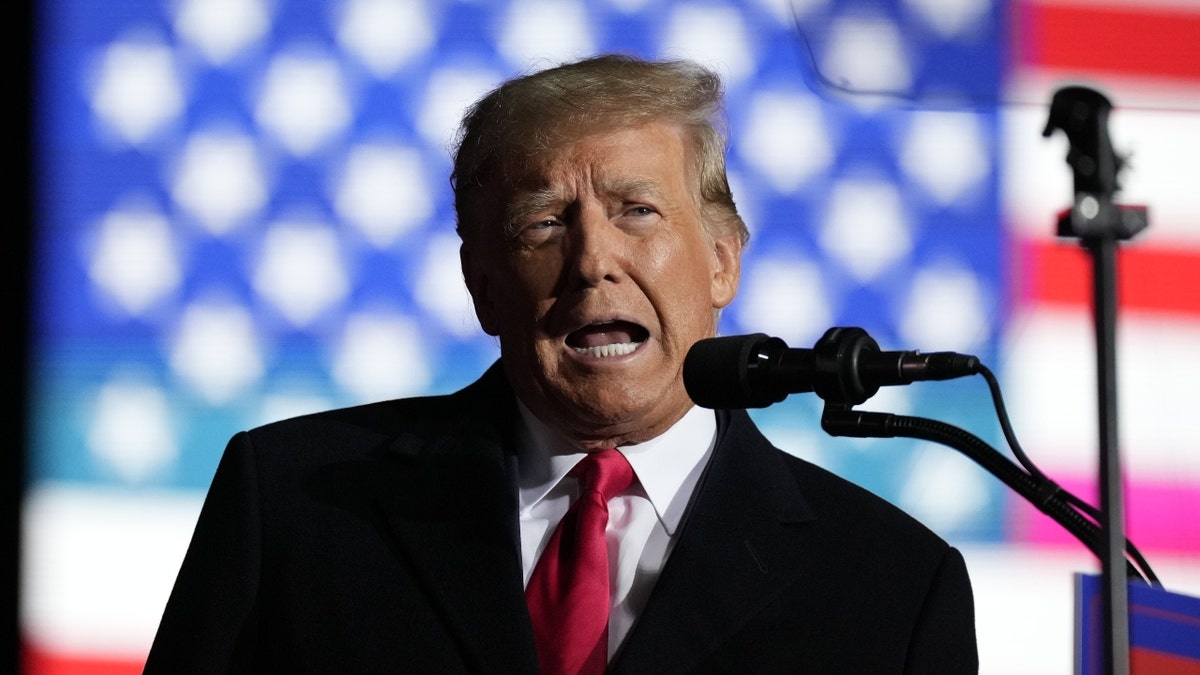 CLICK HERE TO GET THE FOX NEWS APP
Weber's office did not immediately respond to a request for comment from Fox News Digital.