Sen. Josh Hawley, R-Mo., sent a letter last week to Washington University in St. Louis and BJC Healthcare demanding an investigation into its protocols for transitioning minors after a former case manager alleged earlier this year that staff had given puberty blockers to kids without proper assessment or parental notification.
Getting answers about the university's Transgender Center practices may prove to be a difficult feat. The center will no longer be giving minors puberty blockers for the purpose of transitioning to another gender, the center announced Monday, due to a recent state law outlawing gender-changing treatments for minors. The law went into effect Aug. 28, but exempts patients who have already begun transitioning.
Hawley posted to X, formerly known as Twitter, that the news was good "for parents and children & basic common sense."
"But we still need answers about what happened at Wash U, and why University officials won't cooperate with investigators," Hawley wrote.
BATTLE FOR PARENTS TO BE NOTIFIED IF CHILD CHANGES GENDER IDENTITY AT SCHOOL IS JUST BEGINNING, ADVOCATE SAYS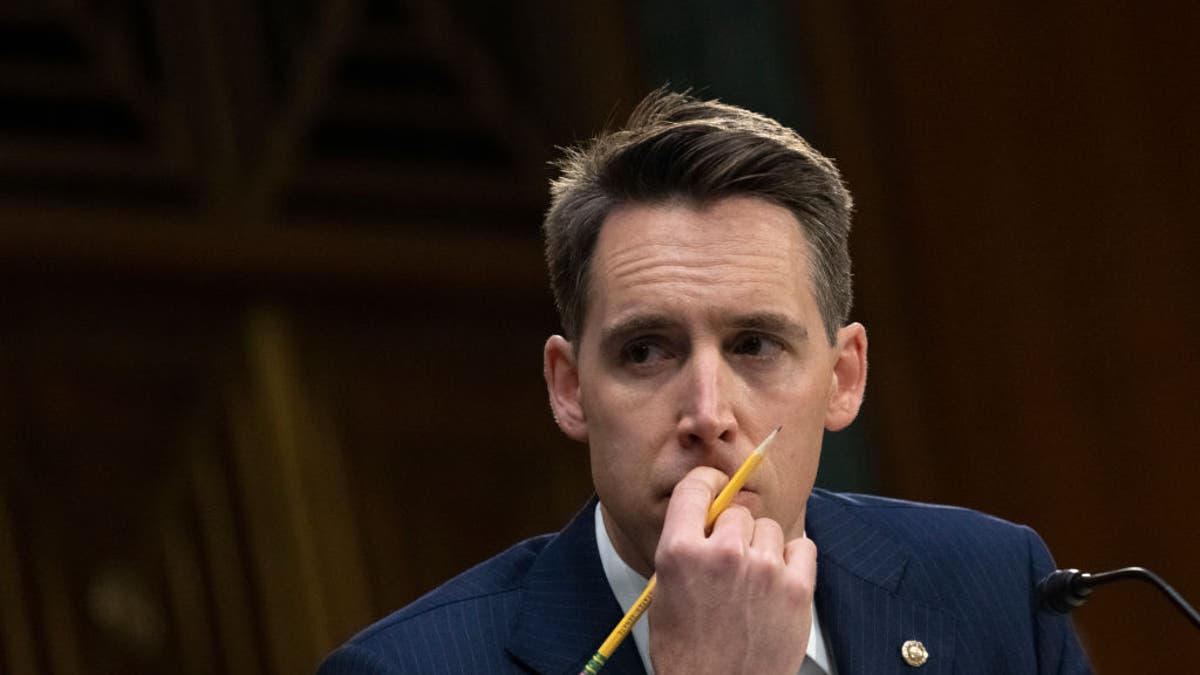 The university did not respond to Fox News Digital's request for comment by time of publication about whether it would comply with Hawley's requests.
In Hawley's Sept. 7 letter, he requested the university explain any discrepancies reported in The New York Times' findings of the clinic, including "anything contained in the Times report that you may consider inaccurate."
"The Times also confirmed numerous patients at the Center who had severe psychiatric issues, including one on testosterone who stopped taking schizophrenia medication without consulting a doctor," Hawley wrote in the letter. "This new report demands a fresh evaluation of the Center's practices."
WHY FEMALE PROFESSORS ARE ACCUSING ONE OF THE COUNTRY'S FIRST WOMEN'S COLLEGES OF GENDER DISCRIMINATION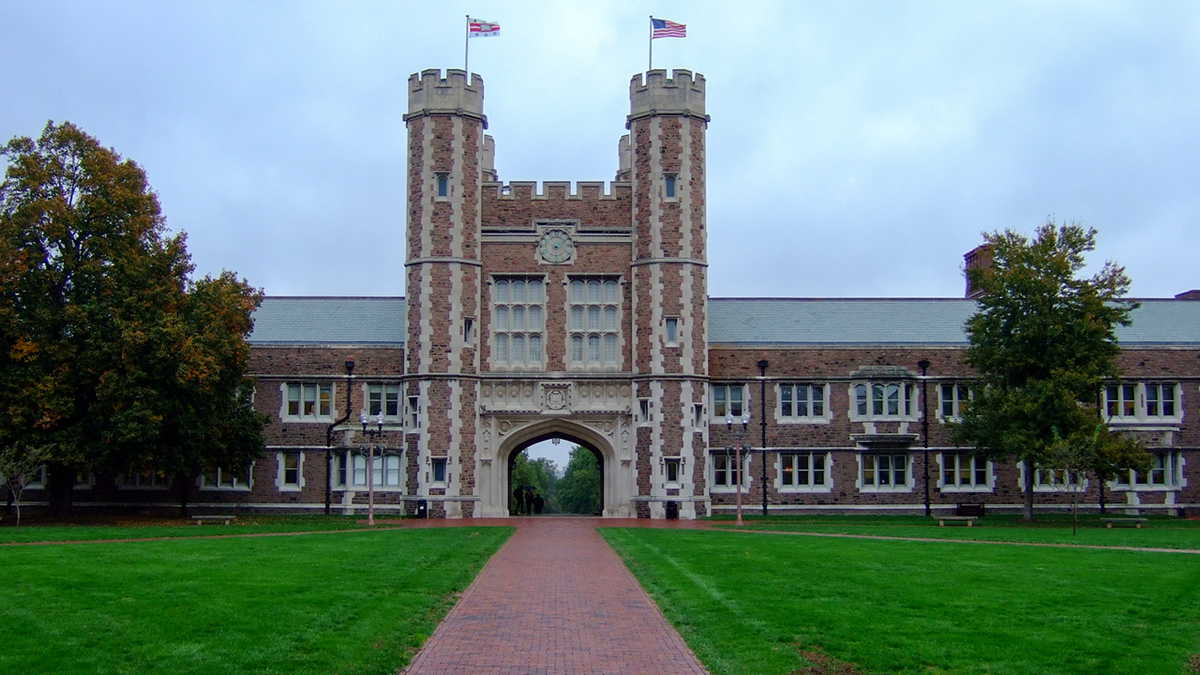 He added, "the Center commenced experimental treatments on hundreds of minors and lacked appropriate safeguards."
In April, the clinic produced its own internal assessment which "concluded that allegations of substandard care causing adverse outcomes for patients at the Center are unsubstantiated" after an eight-week inquiry.
The assessment came after former case manager Jamie Reed claimed in an affidavit earlier this year that she "witnessed staff at the center provide puberty blockers and cross-sex hormones to children without complete informed parental consent and without an appropriate or accurate assessment of the needs of the child."
Reed also alleged that the center had an understaffed psychology team, which led the clinic to outsource therapists with scarce experience in pediatric gender dysphoria. Families were also reportedly rushed to hormone treatment while underlying mental health issues were glossed over.
Some minors later detransitioned, Reed said, but doctors did not "share this information with parents or children."  
According to Reed's affidavit, one patient was "in a residential sex offender treatment facility in state custody."
"Patient had previously sexually abused animals and had stated when they were released that they would do so again," Reed's affidavit read. "There were questions about consistency of gender history. The Center did not treat this underlying condition, but instead started the patient on hormones."
MILWAUKEE POLICE WILL HIDE VICTIMS' GENDER, RACE AFTER CLAIMS OF 'MISGENDERING'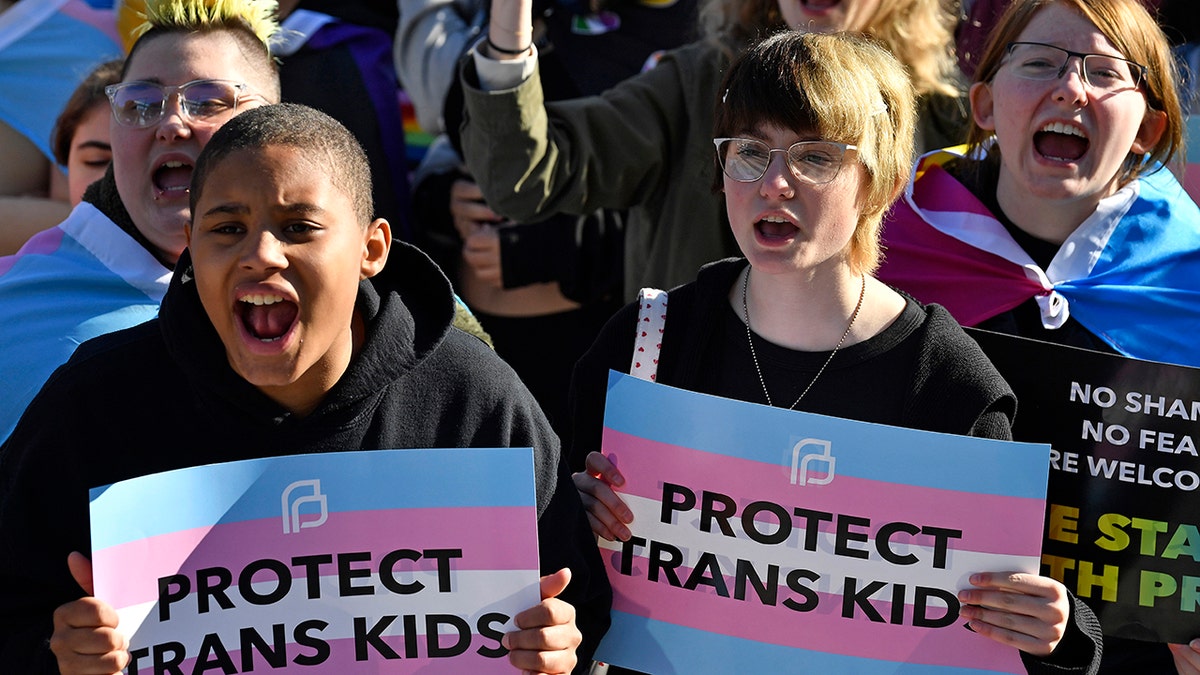 The university said in a statement Monday they are "disheartened" to close its gender-transition procedures, but the new law poses a new liability risk for providers. 
"We are disheartened to have to take this step. However, Missouri's newly enacted law regarding transgender care has created a new legal claim for patients who received these medications as minors," the university said in a statement Monday.
"Our medical practitioners have cared for these patients with skill and dedication. They have continually provided treatment in accordance with the standard of care and with informed consent of patients and their parents or guardians," it wrote.
CLICK HERE TO GET THE FOX NEWS APP
The center said it will continue to provide "education and mental health support." 
The Missouri Attorney General Andrew Bailey announced in February it launched a state investigation into the university's center following Reed's affidavit. Dozens of parents have since pushed back against Reed's allegations.