Olympic gold medalist in figure skating Sarah Hughes, who filed to campaign for Congress in Long Island, has decided not to run.
The Democrat was aiming to unseat New York's 4th Congressional District Republican Rep. Anthony D'Esposito.
While Hughes has decided not to run for a congressional seat, she said she plans to continue advocating for reduced healthcare costs, promoting effective use of tax dollars, and implementing innovative economic policies. 
Hughes, an ice skater who took the top spot in figure skating at the 2002 Winter Olympics, announced her decision Friday about running for New York's 4th Congressional District in a social media post. Word that she had filed paperwork for a run had come out in May. Long Island Republican Anthony D'Esposito is the incumbent.
"For those interested, I have decided not to run for Congress at this time," she said on X, formerly known as Twitter. Like many Americans, I have become increasingly frustrated with the state of our politics and politicians over the last several years. I will continue to advocate for reducing healthcare costs, promoting the effective use of our tax dollars, and implementing pro-growth and innovative economic policies for our country."
A website for her campaign was not accepting donations. An email was sent seeking comment.
PELOSI CALLS TRUMP INDICTMENTS 'BEAUTIFUL,' SAYS A TRUMP WIN IN 2024 WOULD BE LIKE 'THE WORLD BEING ON FIRE'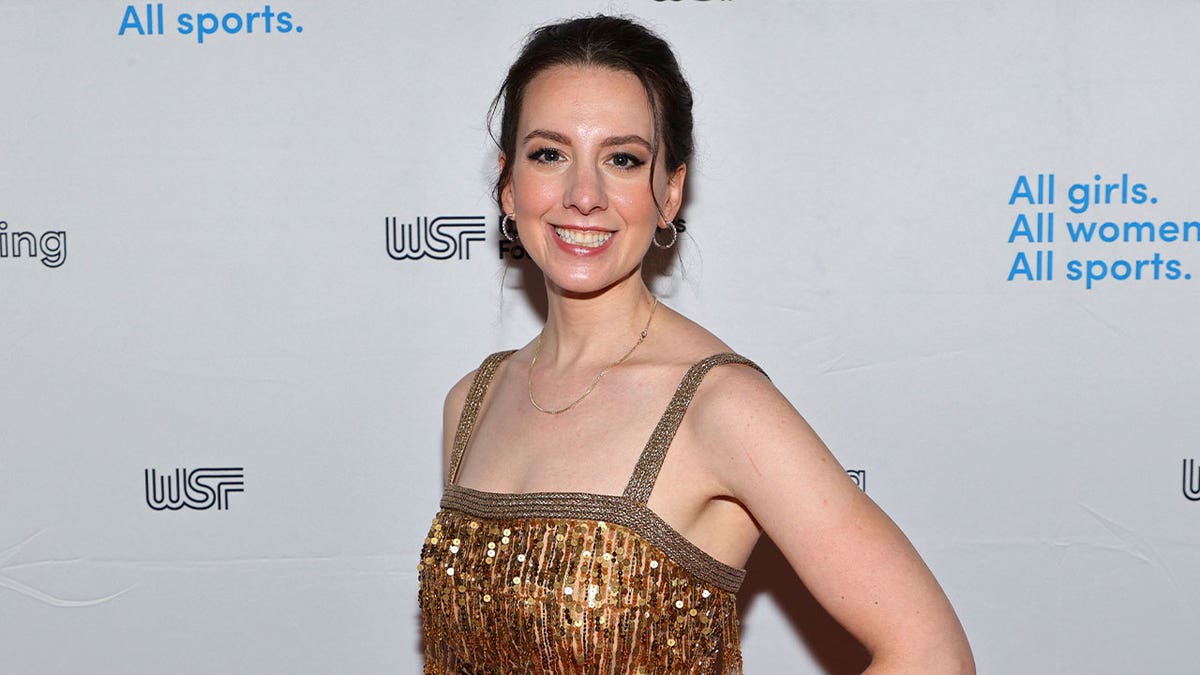 CLICK HERE TO GET THE FOX NEWS APP
Hughes was 16 when she won her medal at the Olympic Games in Salt Lake City, Utah. She went to Yale University for her undergraduate degree and then got her law degree from the University of Pennsylvania
She was an associate at Manhattan-based corporate law firm Proskauer Rose for three years and is currently studying for an MBA through Stanford University.