EXCLUSIVE: The White House confirmed the Biden administration has spent more than $100 billion on the war in Ukraine, according to documents obtained by Fox News Digital.
The information came as a response from the White House's Office of Management and Budget to Sen. JD Vance, R-Ohio and more than 30 Senate Republicans who demanded in January a "full crosscutting" report on security assistance provided to Ukraine.
FLASHBACK: VANCE DEMANDS BIDEN ADMIN TURN OVER 'FULL CROSSCUTTING' REPORT ON SECURITY ASSISTANCE PROVIDED TO UKRAINE
Vance had given OMB a Feb. 7 deadline.
Fox News Digital obtained the OMB letter and spreadsheet responding to Vance more than 7 months later.
OMB Director Shalanda Young penned a letter to Vance explaining the security assistance the United States has provided to Ukraine since Feb. 24, 2022.
"With bipartisan Congressional support, the United States has provided security, economic, and humanitarian assistance to Ukraine as it continues to fight to defend its sovereignty following Russia's brutal invasion," Young wrote. "This support has been critical to Ukraine's success on the battlefield, as well as the ability of its people to endure under harsh conditions."
Young stressed that President Biden "has made clear" that the United States "will not waver in our commitment to the Ukrainian people as they fight for their freedom and independence."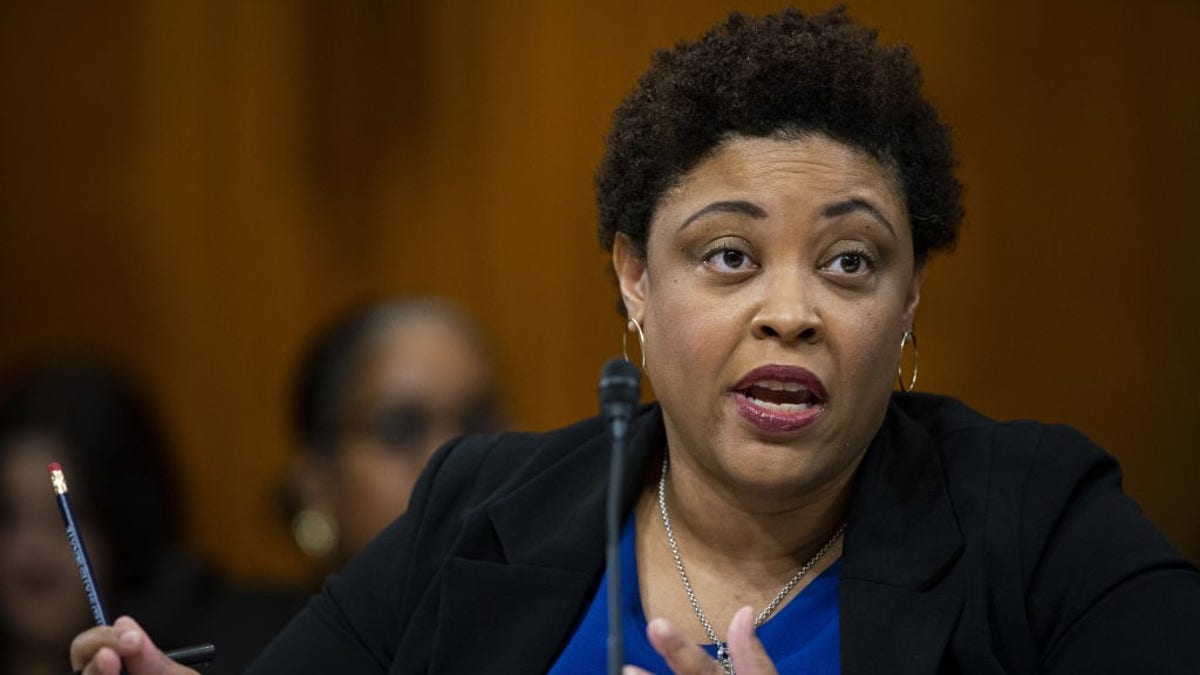 Young told Vance that Biden administration officials "agree that transparency and accountability are paramount to ensuring American taxpayers can be confident in their assistance in helping the Ukrainians fight for their country against Russia's aggression."
GOP LEADERS RAIL AGAINST BIDEN'S $24 BILLION REQUEST TO AID UKRAINE, SAY IT 'DESERVES SCRUTINY'
Young provided Vance a "table that details supplemental funding provided in support of Ukraine in addition to current obligation levels, which OMB shared with Congress" in August.
The table shows that a total of $101,198,000,000 has been obligated/executed by the Office of Management and Budget.
In addition to the $101.2 billion already spent, the spreadsheet appears to outline plans to spend an additional $9.8 billion.
The table breaks down the spending from the Department of Defense; Ukraine Security Assistance Initiative; State Department; and other federal agencies providing aid.
WHITE HOUSE REQUESTS SIX TIMES MORE SPENDING FOR UKRAINE THAN BORDER AND FENTANYL CRISIS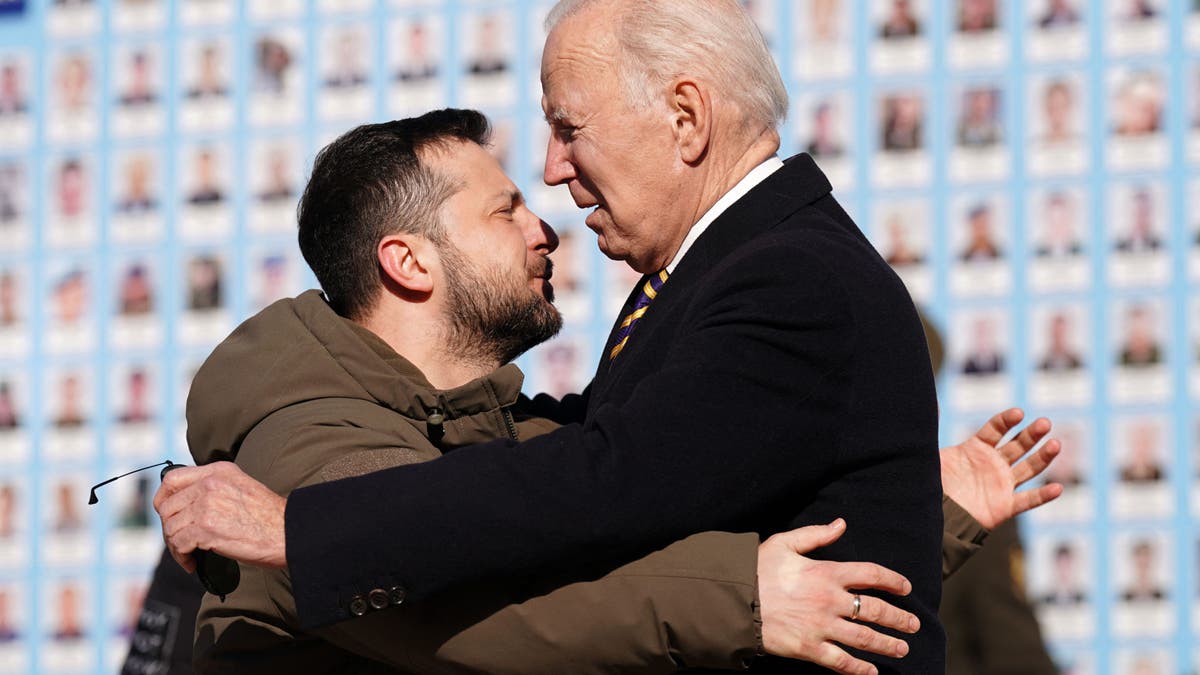 Earlier this year, the Pentagon requested an additional $6 billion due to an accounting error at the Department of Defense. Vance and Sen. Josh Hawley introduced legislation soon after to prevent such mistakes from being repeated.
BIDEN'S UKRAINE FUNDING REQUEST TRIGGERS HOUSE SHOWDOWN: 'SHOVELING MONEY OUT THE DOOR'
In addition to the more than $100 billion already spent in Ukraine, the White House last month asked Congress to authorize an additional $24 billion.
Biden's request comprises $13 billion for defense and $11 billion for economic and humanitarian aid in Ukraine.